There are gifs that perfectly sum up an emotion or experience, and there are gifs that defy reality and beg for explanation.
These will be the basis of W.P.G., The Writing Prompt Gif Game.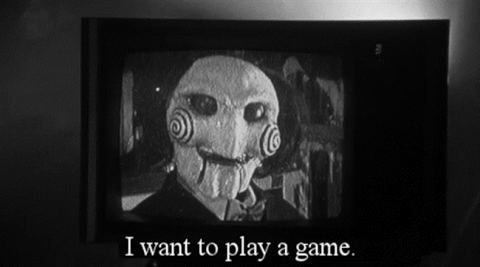 I want people to send each other the world's best and worst gifs as writing prompts. The gif can appear at any point in the story. End the story and tag another person with a new gif, invite them to build on the story, whatever you like.
This is all just an excuse for me to collect my favorite gifs for posterity and pretend I'm being productive, but that's not important.
I'll go first, with a musical tale I call…
LOSE YOURSELF
        B-Rabbit stood on the stage, trembling, mouth dry, about to lose the most important rap battle of his life before it even began. He stared into the lights to blur the vision of his swaggering rival and jeering crowd, to burn away everything except for the beat. His fingers were clenched around the cheap mic, knuckles turning white as he tried to hold onto the words that were vanishing, unborn, from the tip of his tongue.
        He dug deep inside and dredged up all of his anger, fear, passion and pain. It threatened to choke him or tumble from his mouth as sobs and shrieks, but he forced it, through sheer will, to come out as truth.
      "Look
      If you had
      One shot
      Or one opportunity
      To seize everything you ever wanted
      In one moment
      Would you capture it
      Or just let it slip?
     Yo
     His palms are sweaty,
     knees weak, arms are heavy
     There's vomit on his sweater already,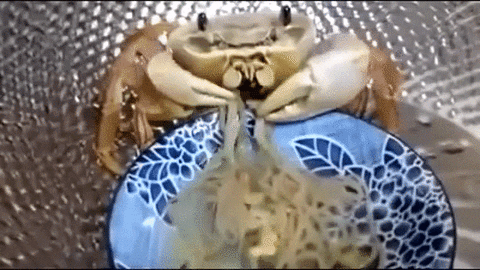 …crab spaghetti!"
The End
And there you have it, the first of doubtless millions of WPGs.
Who's got next?