My pop cultural education has exposed me to many heroes and villains, but few impressed me as much as Bolo Yeung.
I won't bother copying and pasting his life story from wikipedia. Born in China, martial artist, body builder, you get the idea. If you don't know who he is, you need to watch Enter The Dragon, Blood Sport and Double Impact, at the very least.
He was a terrifying presence, capable of explosive fury and icy menace. What modern day actor could compare to this Chinese Hercules? This Chong Li, the God of Thunder? You would probably need some sort of CGI monster.
Here's all you really need to know: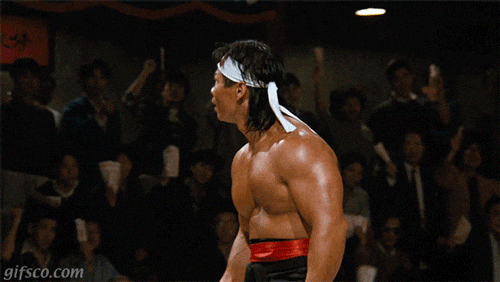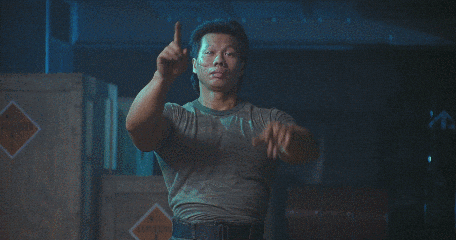 Lest you think he's all bad, here's an adorable video of JCVD and Bolo having a reunion in 2011.
Who were some of your favorite villains? Leave a comment, or crush an enemy's spine.